Results from women all over the world who have crushed their fitness goals with my workouts, programs and membership club!
"45 lbs down and my A1C levels down. I have more energy and I'm excited about my workouts"
- Orienthia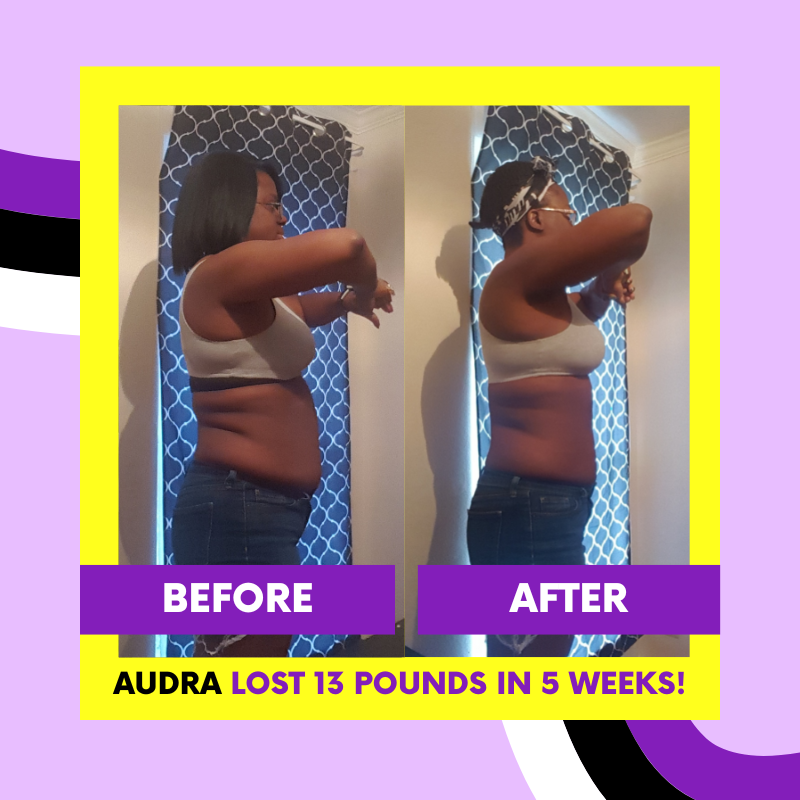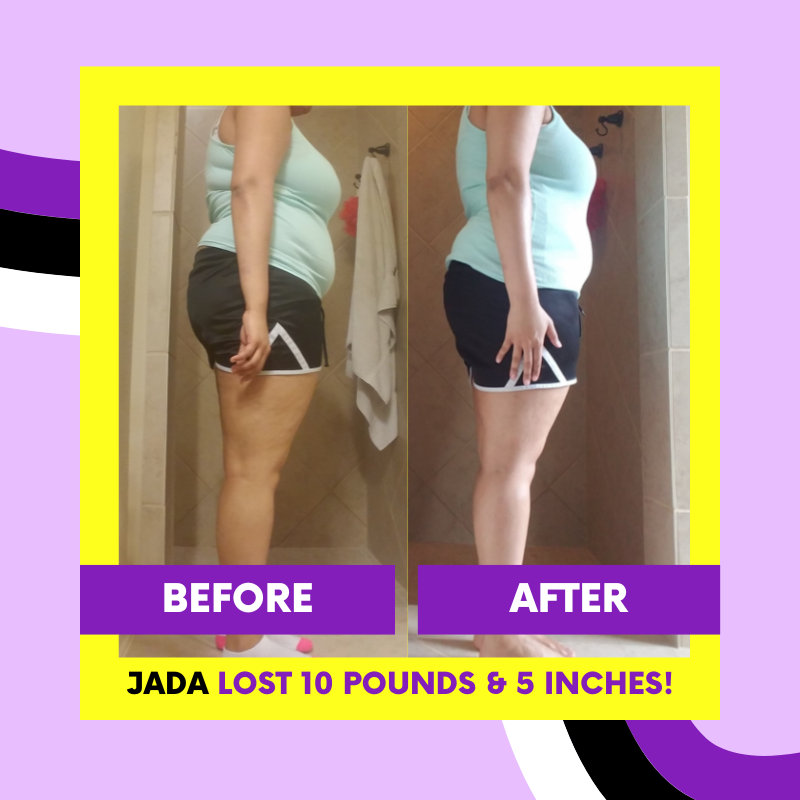 "I immediately saw a difference in my clothing and I stopped taking the elevator"
- Taysha K.
"I love the program workouts. Seeing the inches melt — it wasn't like when I was on my own"
- Dana M.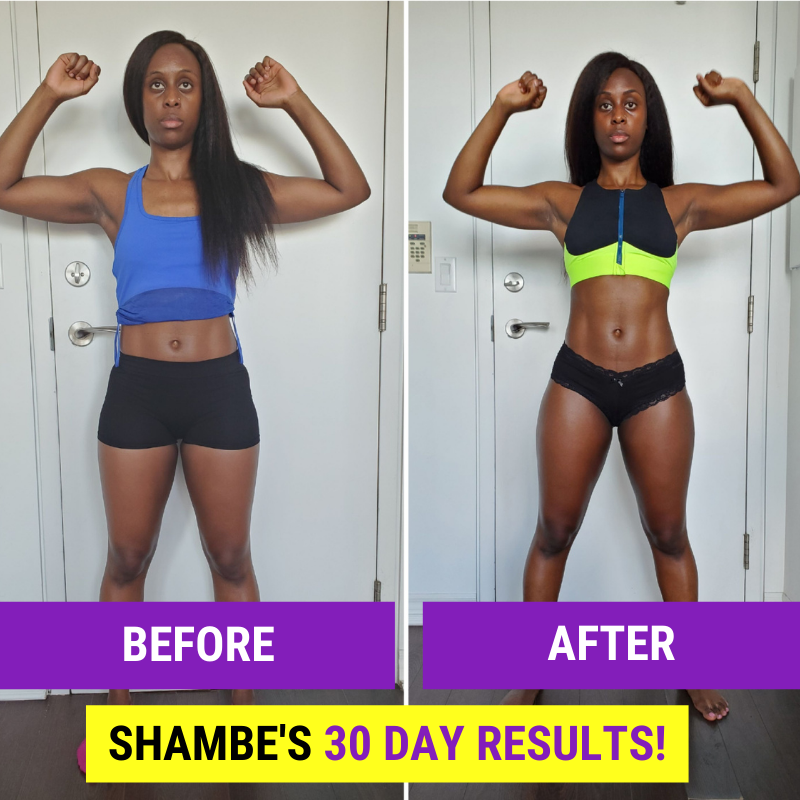 "I could really see my body getting toned, and people could notice it"
- Chevelyn D.
"I'm still really surprised that I lost 18 lbs"
- Daina E.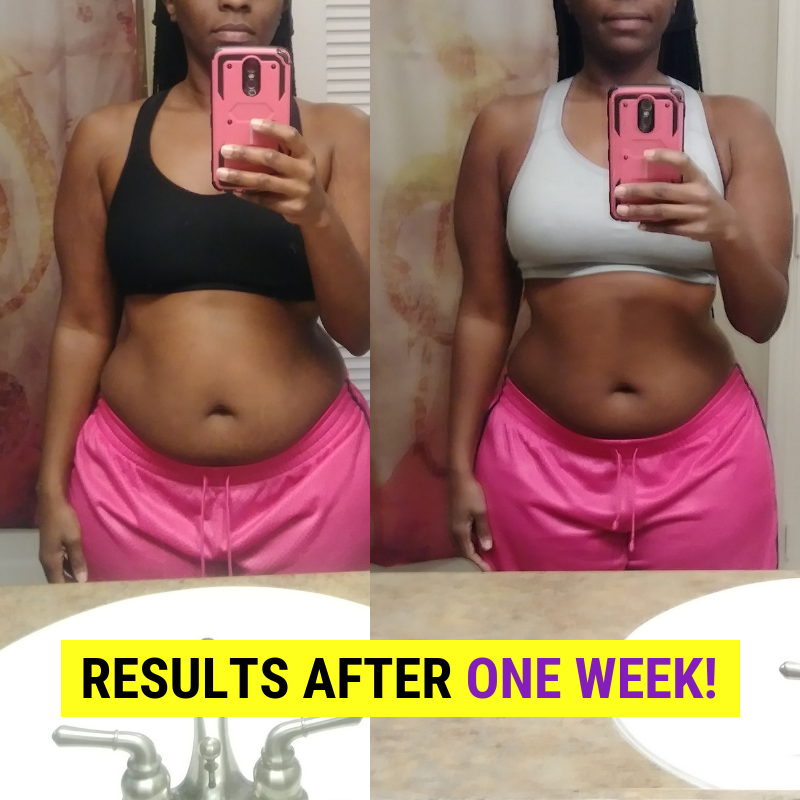 "I've been able to lose 22 lbs from when I started"
- Shannon D.