I'm Ashley aka Fit Body by Ashley!
I'm a fitness coach, dance enthusiast and an expert at making fitness fun. I help women crush their fitness goals with fun at-home workouts. All without restrictive diets, giving up their favorite foods and confusing gym workouts!
Welcome to my wild little fun-fit world!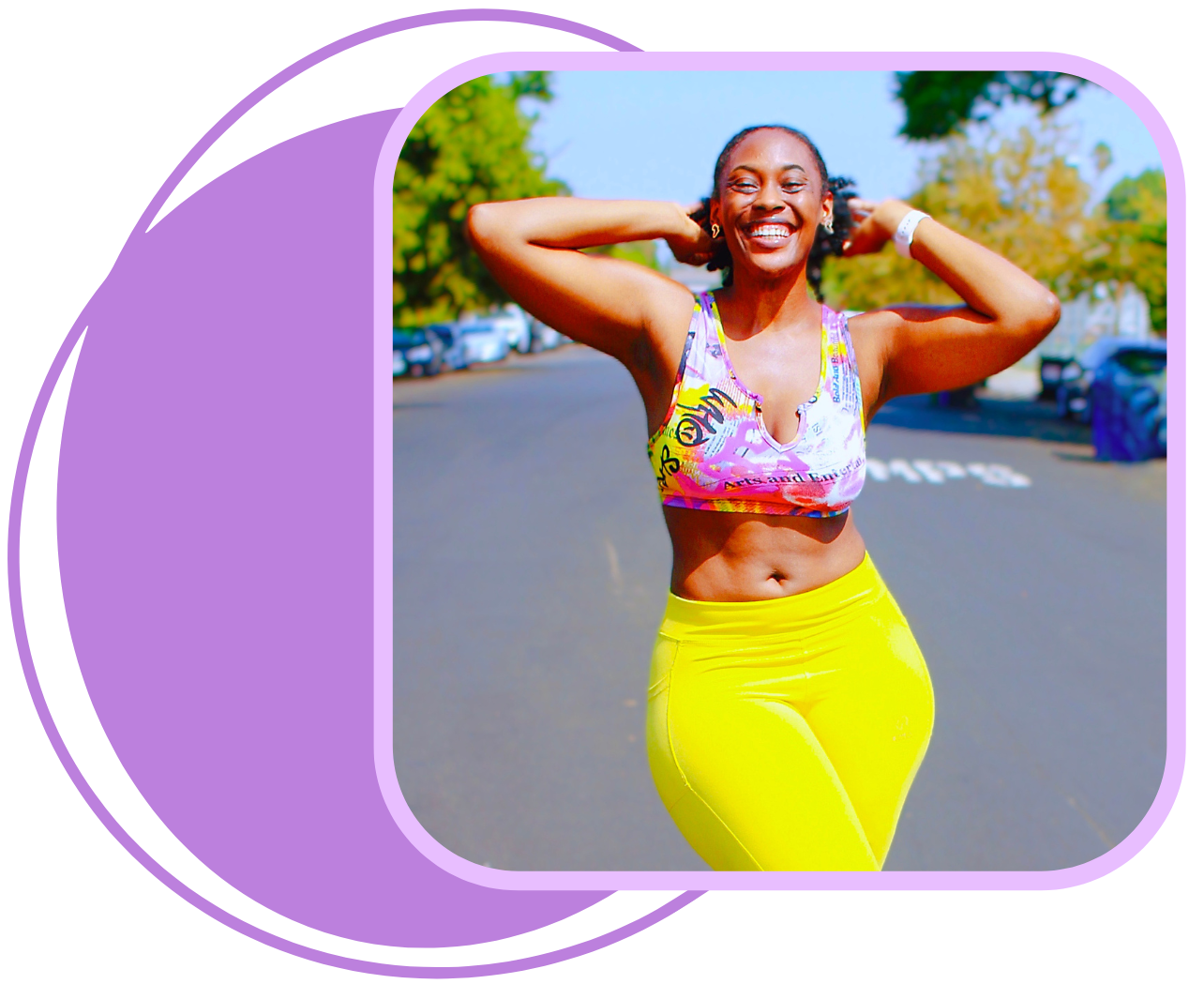 But my story didn't always have a happy beginning...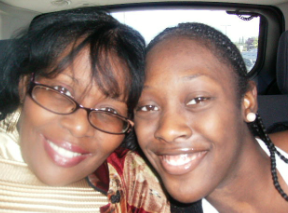 I lost my mom to cancer in 2010. At the time, I was 35 lbs overweight and in the worst shape of my life. My mom was my best friend and losing her made me realize that I needed to get serious about my own health goals.

My problem was — I hated going to the gym. 


So I started doing dance workouts for exercise, lost over 35 lbs and got in the best shape of my life.
 After my own weight loss transformation, I decided to share my workouts and story online.

As I result, I get to help women all over the world fall in love with fitness and reach their dream body goals.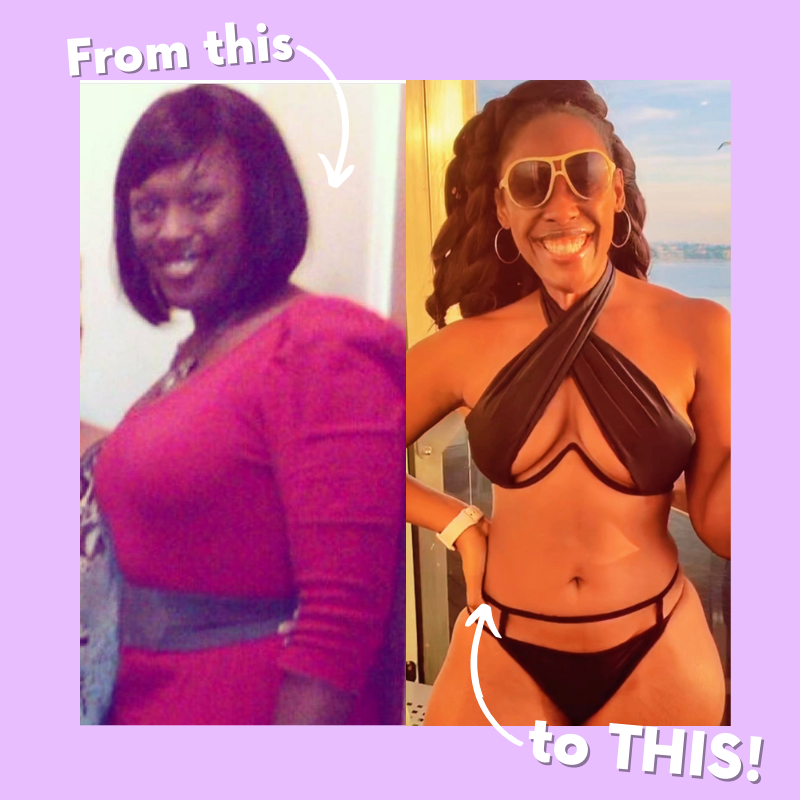 My mother always said that "legends leave unforgettable imprints in the fabric of your life". That's why the Fit Body by Ashley brand is dedicated to leaving a lasting mark on the health and wellness industry.
We are all about helping women become the BEST version of themselves through fun, motivating workouts, sustainable lifestyle habits and a supportive community that cares about their goals.
So if you're feeling LOST, FRUSTRATED, OVERWHELMED, or UNMOTIVATED, you're NOT ALONE. But the perfect moment for change will never come.
The time to change is always NOW. And I would love to help. After all, that's what LEGENDS do