What's included in the membership club?
The Dance Fit Chicks membership includes access to new fitness challenges every month, fun workouts, coaching, accountability, and an incredible community of like-minded women.
VALUE: $250 included in membership
A NEW transformation CHALLENGE EVERY MONTH
With a done for you fitness calendar so you don't spend hours searching online for random workouts!
You'll have a complete workout plan that's designed to help you get maximum results in the comfort of your own home.
VALUE: $500 included in membership
SAMPLE MEAL GUIDES & EASY PEASY RECIPES
No dry chicken and broccoli over here! These are quick, delicious and nourishing meals that you'll actually want to make and eat.
Plus grocery and swap prep guides to get you in and out of the kitchen in less time!
your life before dance fit chicks
your life after dance fit chicks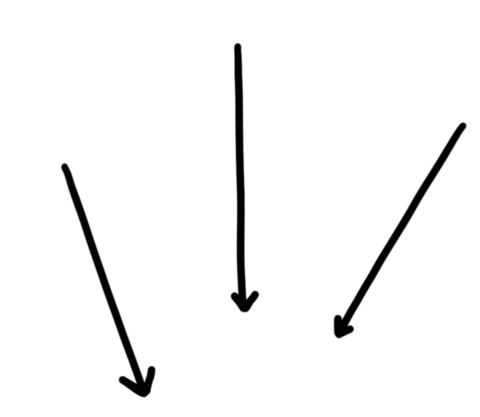 A few bonuses you won't get anywhere else!
ACCESS TO MY ENTIRE WORKOUT LIBRARY AD FREE
If you love my workouts on YouTube, then you ain't seen nothing yet! Get access to hundreds of workouts, livestream replays and new workouts added each month.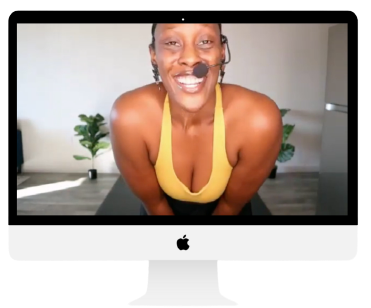 MONTHLY LIVESTREAM WORKOUTS & COACHING CALLS
Get expert feedback and guidance from a coach who actually cares about your goals. Plus, hour long livestream dance parties!
ACCESS TO OUR MEMBER'S ONLY COMMUNITY GROUP
You're not doing this program alone! We're here to support you, hype you up, and celebrate all of your success.